When you're shopping for a used car, variety can often be the key to driving home with a smile. That's something the sales team at Hooman Hyundai understands.
When you visit our dealership in Culver City, CA, you'll find a used vehicle inventory that's one of the richest in our local area. We have sedans, SUVs, and trucks to match the needs of every Playa Vista driver.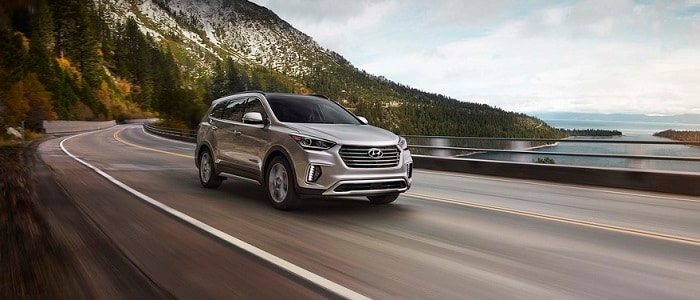 What Do You Want to Drive on the Roads of Playa Vista?
When you're in the market for a used car, the first thing you should always ask yourself is "what do I want?"
Regardless of what the answer is, Hooman Hyundai can help you find it. Our used inventory includes options from the Hyundai lineup like the Hyundai Elantra and the Hyundai Santa Fe. We're also equipped, however, with a selection of models from other market favorites.
Nissan, Ford, Chevrolet, Jeep, Honda, Toyota, Dodge, RAM; these are just a few of the names that make up our used vehicle inventory. We have dozens of pre-owned cars, SUVs, trucks, and more waiting for you.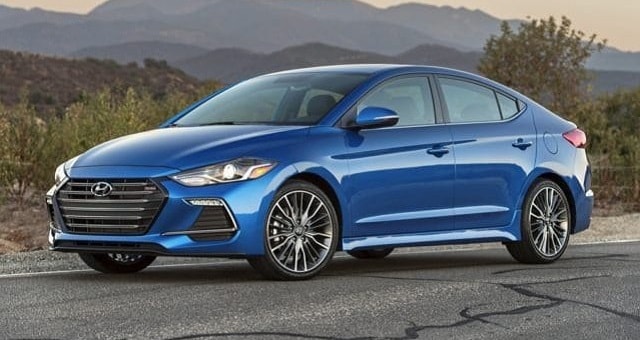 Schedule a Visit to Our Used Car Dealership Today
It doesn't matter if you're coming from Playa Visita, CA or somewhere else entirely. We're confident that Hooman Hyundai can be your source for the valuable used vehicle you're looking for. Don't hesitate to reach out get the ball rolling on your visit today.